T

eam discussions with avatars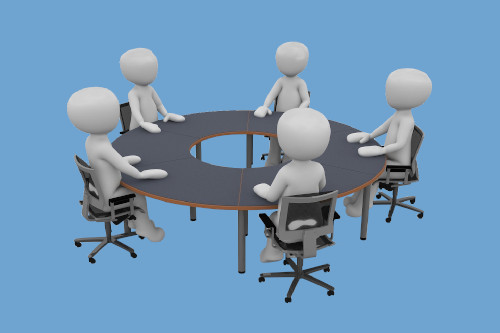 Present the advantages of a product idea even before the first prototype.

Show pros and cons on different screens and let the team weigh the arguments.
Inspire your employees with VR meetings.
The advantages

Y

ou can see which screen the participants are looking at and can respond to it

Avatars are not "people", but they create a personal relationship

The speaker looks into the "eyes" of his colleagues
This page is under construction.