Design Reviews
with SAP & PDM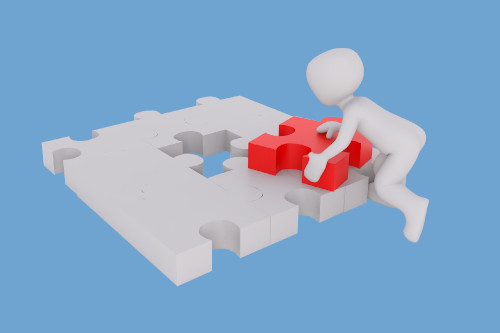 Product creation demands different disciplines, but not everyone has CAD data.
To be able to imagine the dependencies, you have to take a different perspective.

You can "walk through" your products in VR meetings.
Load virtual products and virtual manufacturing systems into the same room and discuss cost savings through simple adjustments.

The possibility arises through "walking through"

V

iewing the object from any position

Move objects within other objects



You will understand faster and more precisely where to start in order to save costs or increase quality.
This page is under construction.