Avatar-License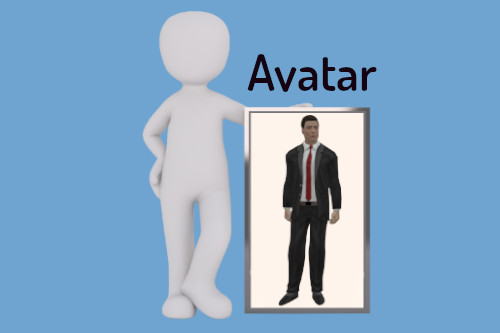 The avatar license is an additional license.

Of course, an avatar is already included in the basic license so that the participant is visible. The avatar license enables movements to be saved.

As a trainer, you can save all movements of your avatar and use them for saved training sessions.
This makes it possible to design a training course like a podcast, whereby the learner listens to the trainer avatar, but can move freely in the room.
The saved trainer avatar moves around the room and points to the contents of the screens.

The learner is trained by the trainer avatar

.
With the avatar license, the avatar is saved with all movements during training.

This eliminates the need for training videos (especially the lighting) and nobody later has the "right to their own picture".