Student-License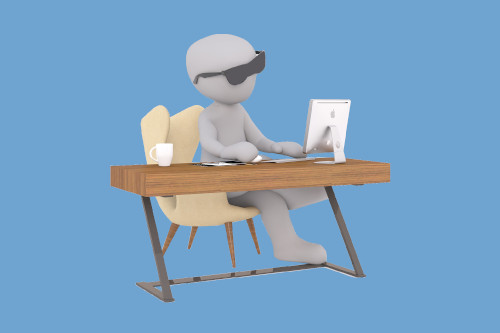 Of course, users need less functionality and therefore this license type is much cheaper.


Scenario 1:

Only 1 user runs a training separately (e.g. unplugged at home) 


Scenario 2:

The user joins a team training over different locations (without travelling). 
This page is still under construction, sorry for your inconvenience.